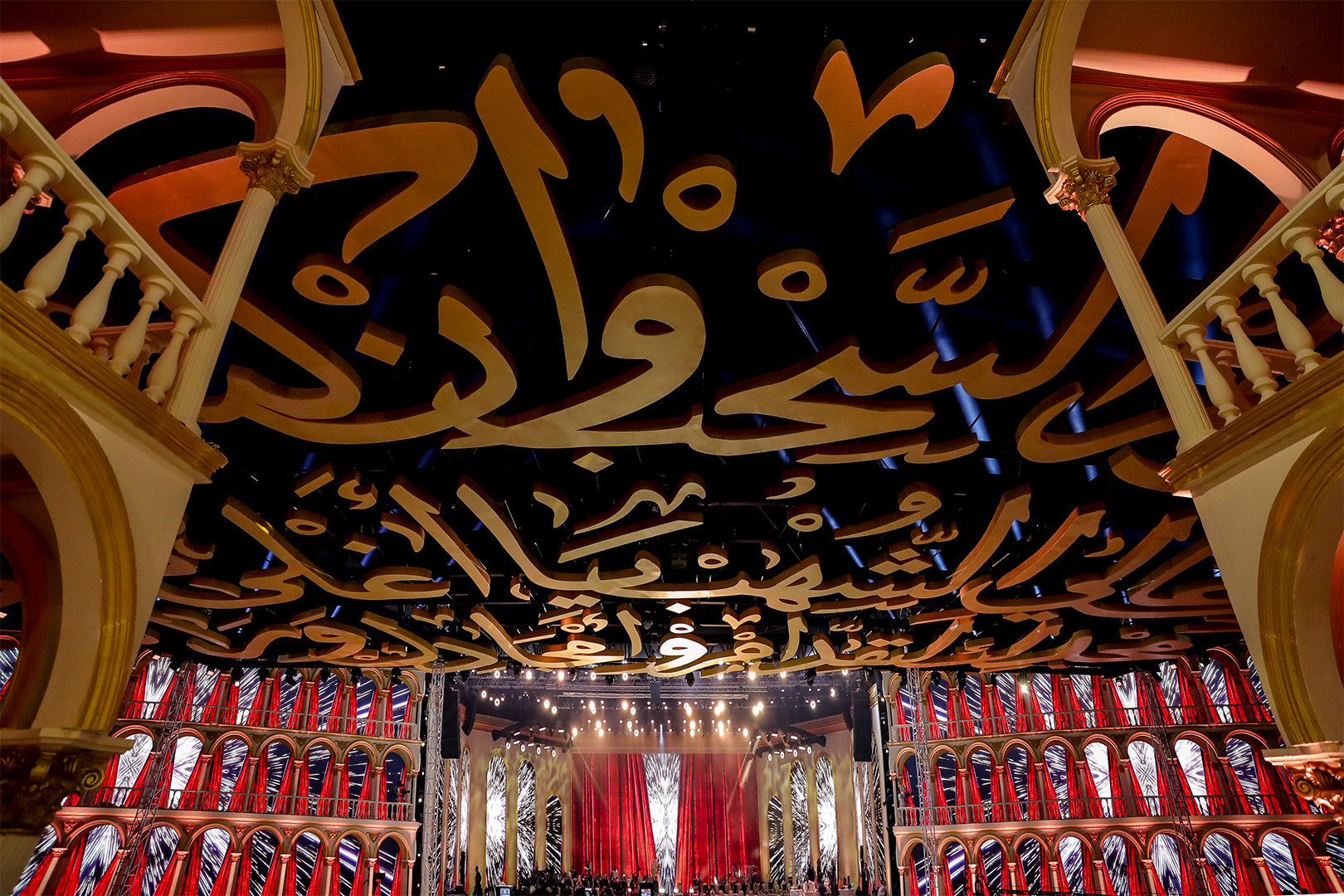 We thrive on designing breathtaking bespoke events that exceed expectations and bring people together.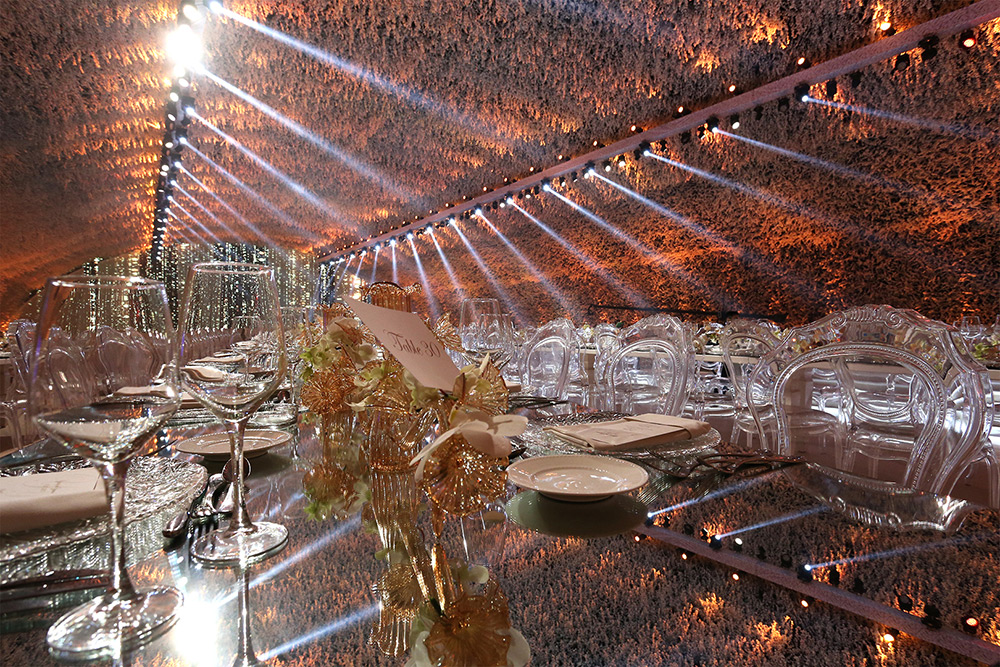 From a massive setup with 3D mapping visuals to incredible light fixtures and high-tech installations, Paul Nasr's spectacular weddings are taken straight out of a fairytale.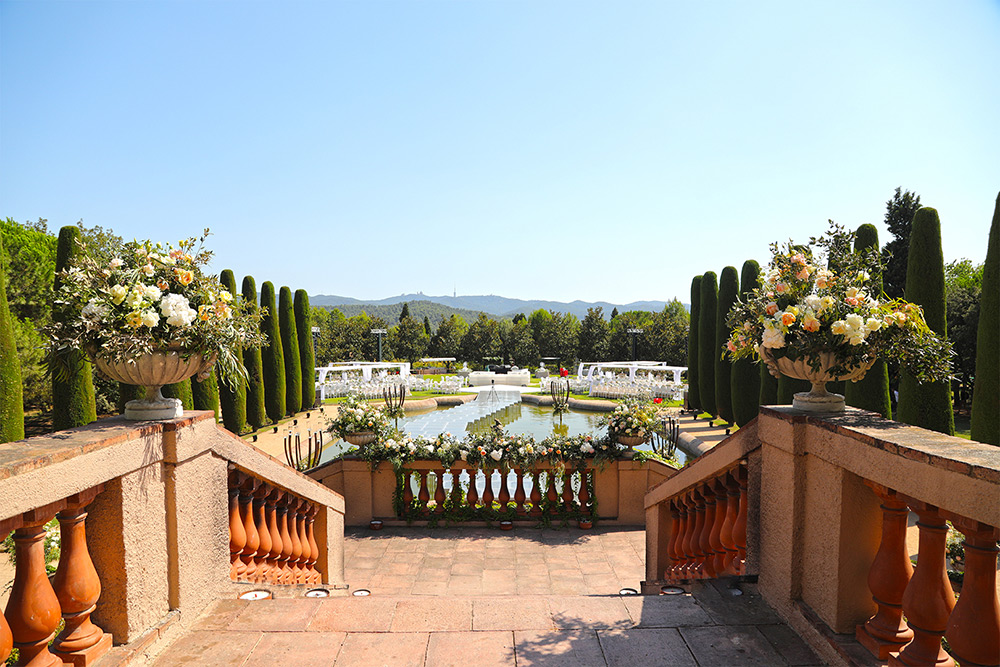 Dive into our adventurous, romantic and irresistibly joyous weddings, From the stunning Bosporus Bridge to Lake Como, to places soaked in history and rituals, the world really is all yours!